Sheeran by Lowden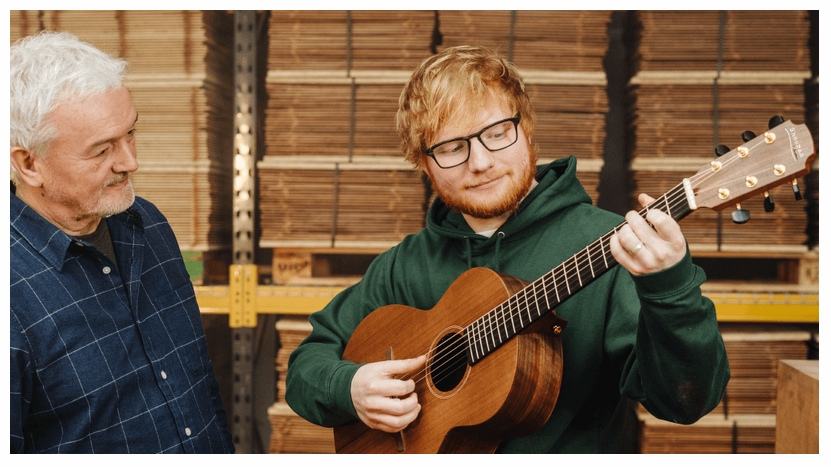 Sheeran by Lowden are a range of newly designed guitars born out of a friendship between Ed Sheeran and George Lowden.
They offer aspiring musicians a guitar with great playability and tone using materials with high sustainability credentials, all designed and built in Ireland.
At launch the Sheeran by Lowden range features eight individual models across two small body sizes familiar from the Lowden range, the 'S' and 'the Wee.' Ed Sheeran plays both player friendly sizes which are ready and responsive at home, on stage, and on the road.
George Lowden designed the guitars for the player, for uncompromising tone and playability with a careful choice of woods to ensure innate natural beauty. An 'almost bare' finish enhances this.
Regular Price: $970.00

Special Price $795.00

Regular Price: $825.00

Special Price $695.00