Located on the World Famous Sunset Strip, LA Guitar Sales is an authorized dealer for Bedell, Blackbird, Breedlove, Cordoba, Eastman, Journey, Larrivee, Martin, Rainsong, Taylor and more with their ful line available. Check out our list of new and used Guitars, Accessories, and Special Deals updated daily! Can't find what you're looking for? Try our Advanced Search, Popular Search Terms, or contact us - NEW - Guitar Appraisals! - Checkout our new appraisal service for just $25...
L.A. Guitar Sales
9028 Sunset Blvd., West Hollywood, CA 90069 USA
Phone: (310) 246-1933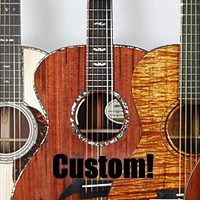 Custom Guitars Made for LA Guitar Sales
Don't see what you want? Contact us, we can build you your dream guitar! Few, if an dealers have as much experince with custom guitars as we do.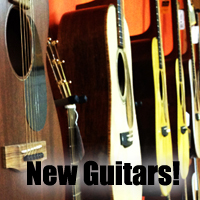 NEW Guitars right from the Manufacturer!
Providing our customers with the best selection! If you don't see what you want, contact us.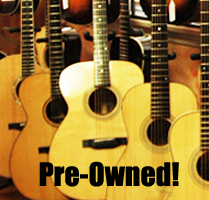 Pre-Owned Guitars Updated Daily!
Browse our selection of pre-owned acoustic guitars and to contact us with any questions you may have.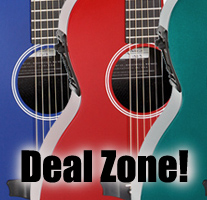 Check out our DEAL ZONE and Save!
Blowouts, Closeouts, Demos and more!